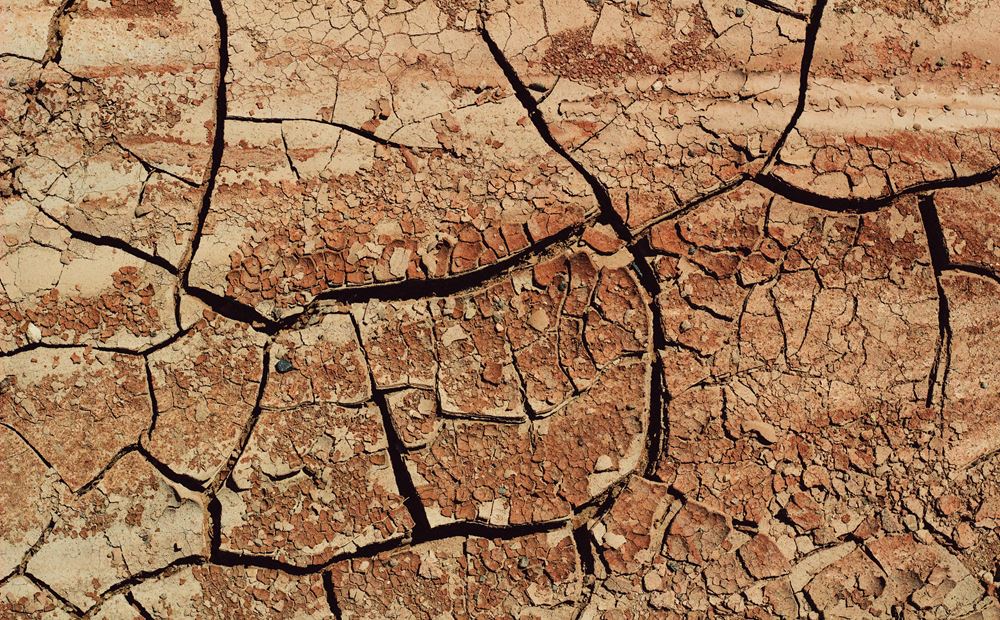 We know you're tired of spending more and getting less.
If you're like many of our customers, you struggle with budgets that call for more inputs each year, but your yields aren't what they should be. You ask yourself, "Is this program working? I'm spending lots of money. Am I doing long-term harm to my fields by focusing on maximizing this year's crop?"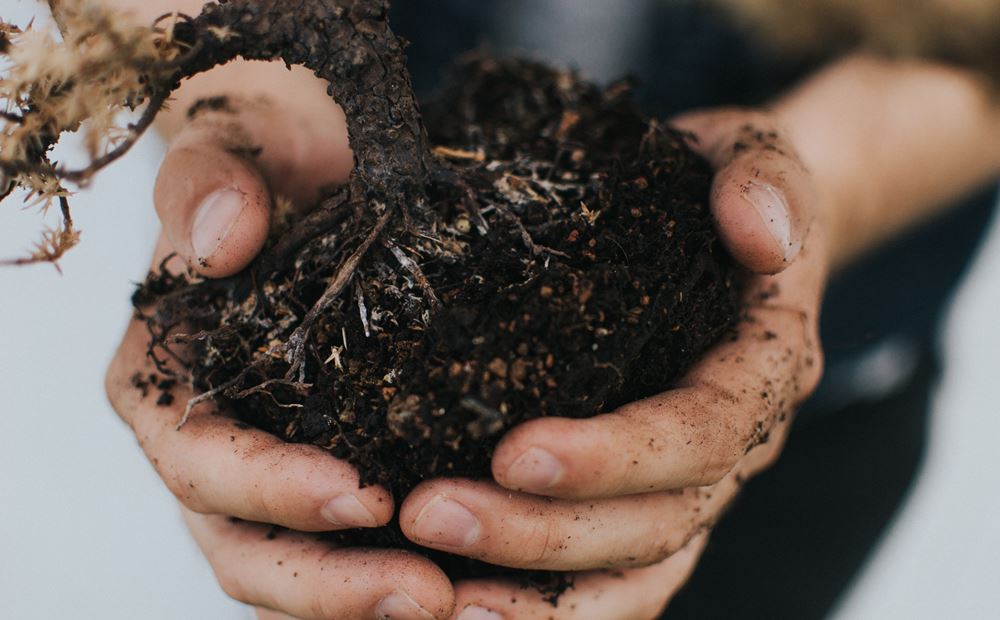 It's not your fault
Modern Farming practices have produced dead, tired soils. They have focused almost entirely on the chemical and physical fractions of the soil, without addressing the biological component. These mined-out soils are the source of overspending on fertilizer, chemicals, even water and ground work. These soils are frustrating because they make us chase symptoms with our dollars all season without really targeting the cause.
If any of this sounds familiar, you're not alone
For over 30 years, we've helped growers use BIOLOGY to INCREASE PROFITS with results verified both in the lab and the field.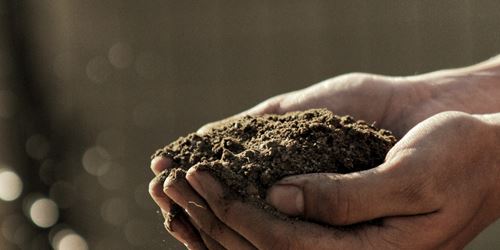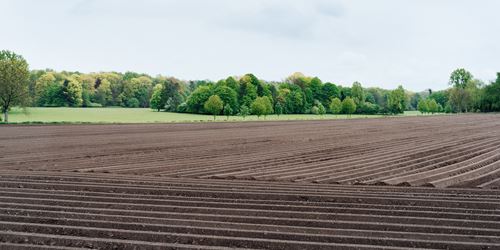 2.
Acts as a biocontrol agent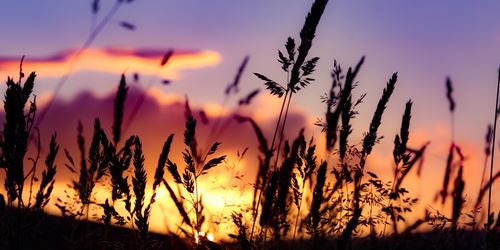 3.
Stimulates plant growth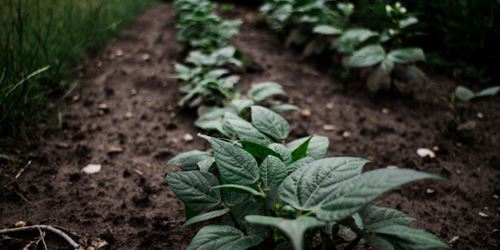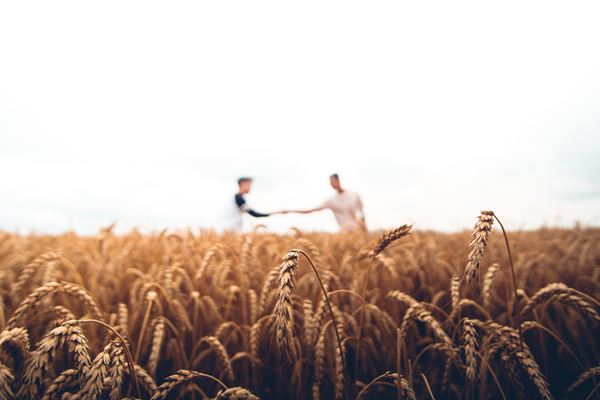 Our Promise
At Valley BIOS, we pledge to help our growers understand the biologicals marketplace including:
What they are

How they work

How they are priced

What to expect from your investment
Valley BIOS Customer Success Plan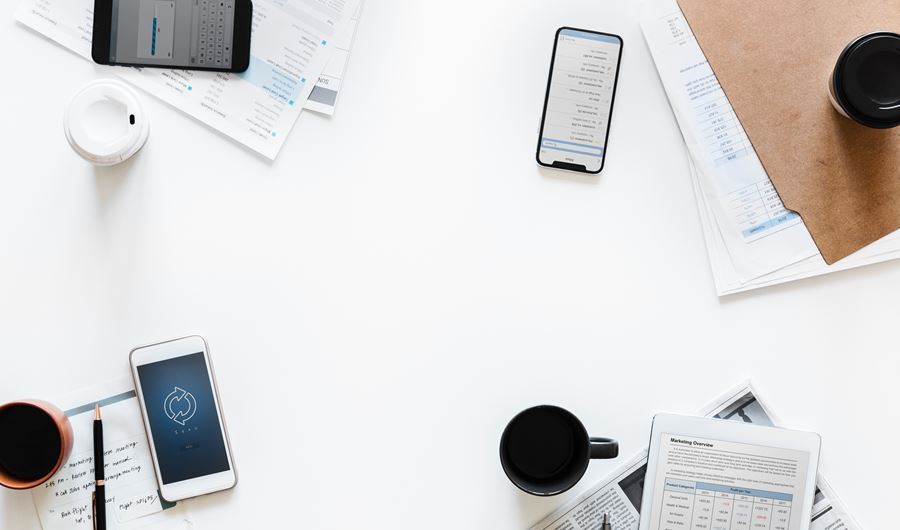 Step 1
Call or Click to tell us which crop and what problems you're faced with PHONE: 1-877-VLY-BIOS WEB: Click Here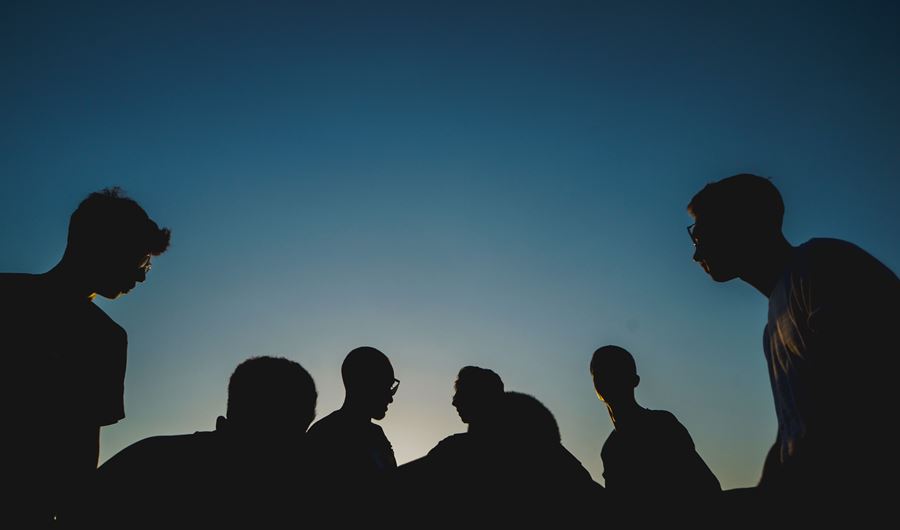 Step 2
Our BIOS team will prepare a plan including application rate, timing, logistics, and cost to get the best result possible.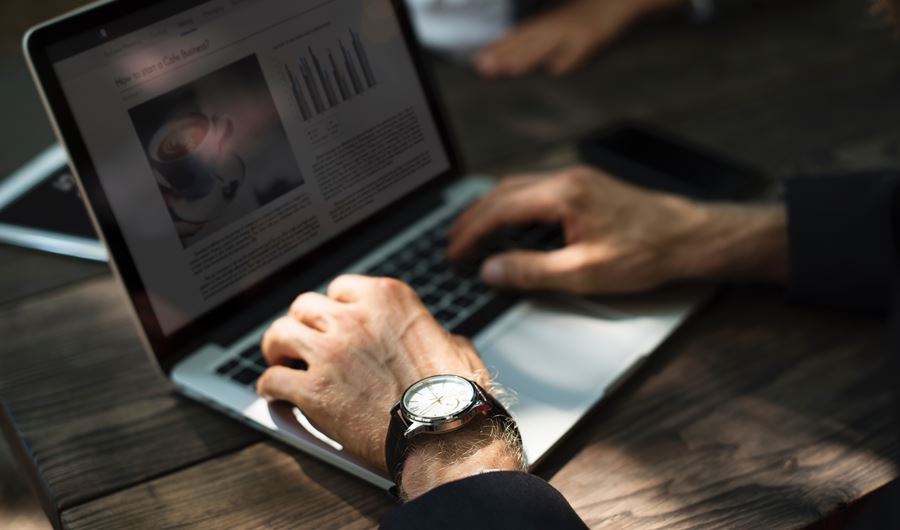 Step 3
Place your order and Valley will blend BIOS seamlessly into your current program.